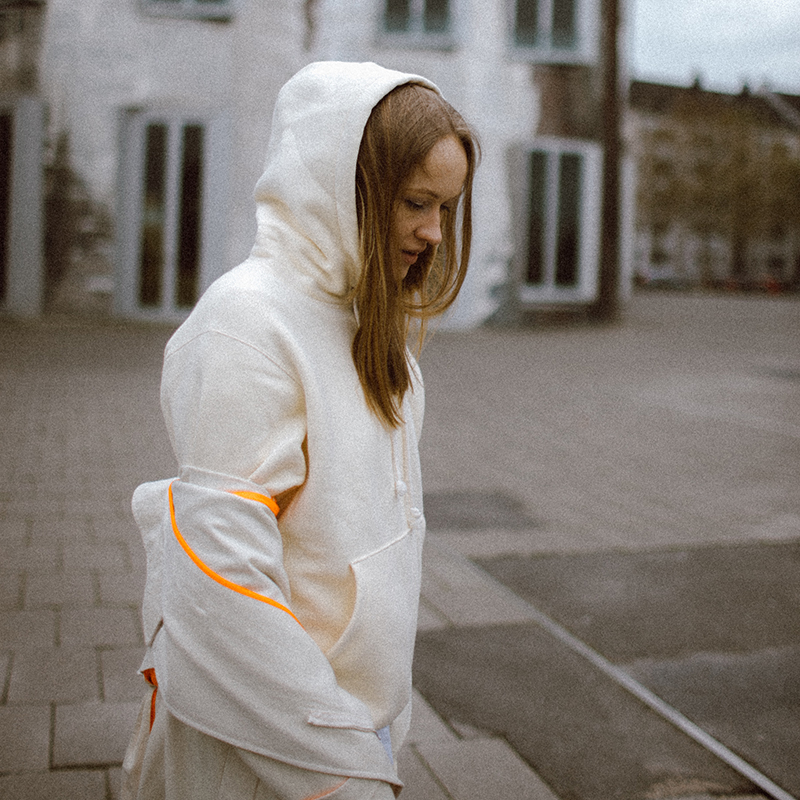 Our First Guest Designer: Sasha Ignatiadou
Posted on
10/07/2019 - 13:18
We are so excited to announce our first Ruby Star Society guest designer, Sasha Ignatiadou!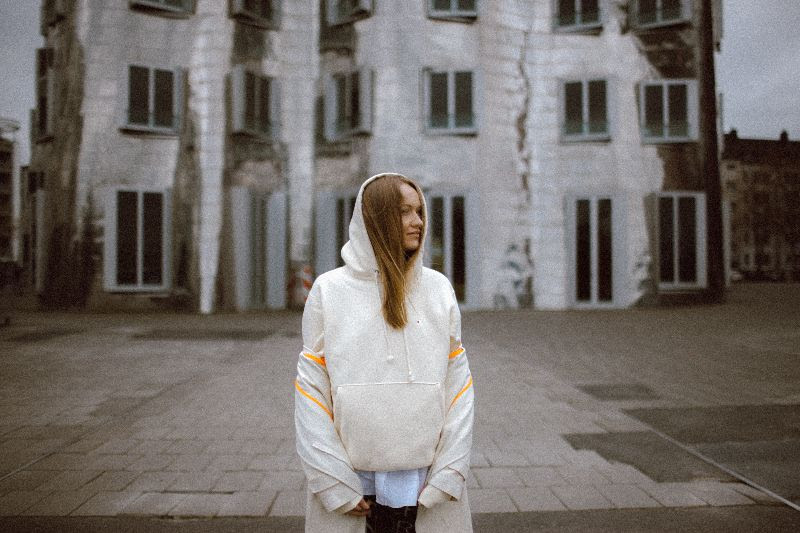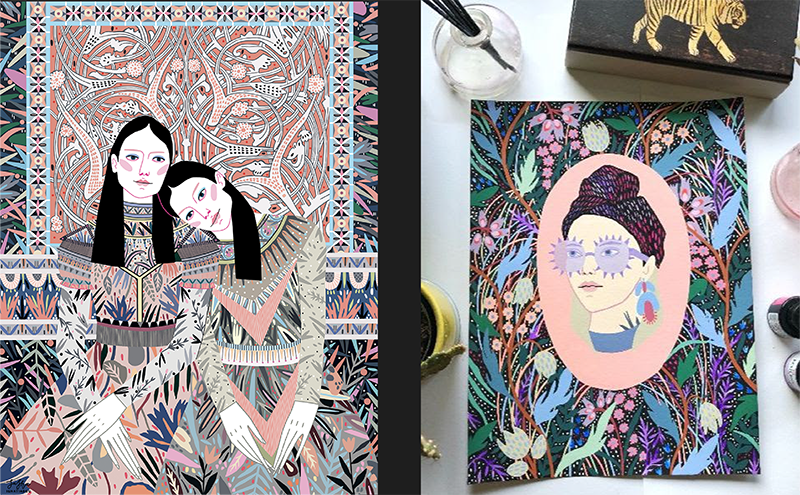 Sasha Ignatiadou is an artist and illustrator based in Germany. She has a degree in Architecture and Art, and her art is inspired by nature, female beauty, and plants. She uses a variety of techniques in her work, from watercolors to oil painting to digital drawing tools. We were enamored with her work and thought it would be beautiful on fabric!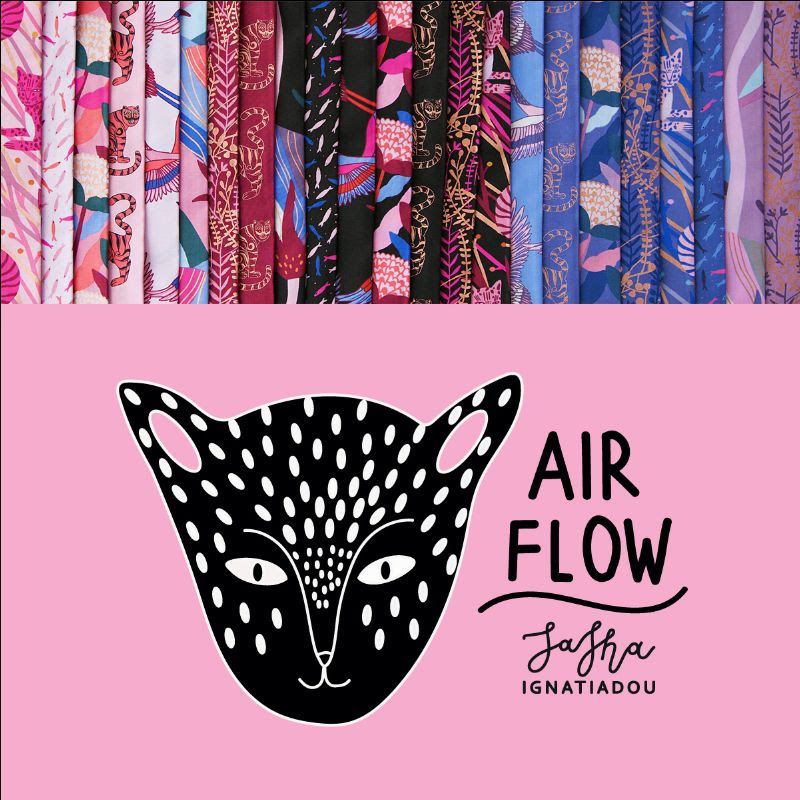 Sasha's guest collection Airflow will be available to order with our other fall releases at the end of the month, and will ship in April 2020. Airflow's muse is plants and animals; Sasha believes that the patterns and imagery created by nature are often the most beautiful, so she turns there for inspiration. Cats, tigers and cranes reside in a technicolor landscape of gently undulating botanicals, with rich metallics giving a luxe finish. 23 prints are on soft and silky Ruby Star Cotton, and 2 are on drapey rayon.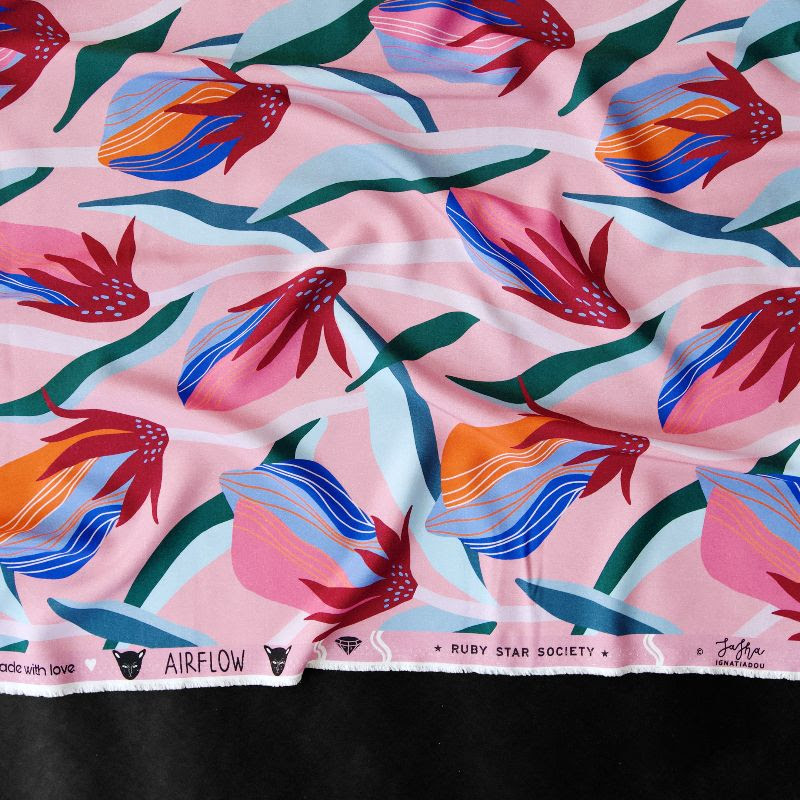 Airflow will be released along with the rest of our fall collections. Be sure you're following along on Instagram to make sure you don't miss the full launch!