Melody
Miller
Creative Director
Designer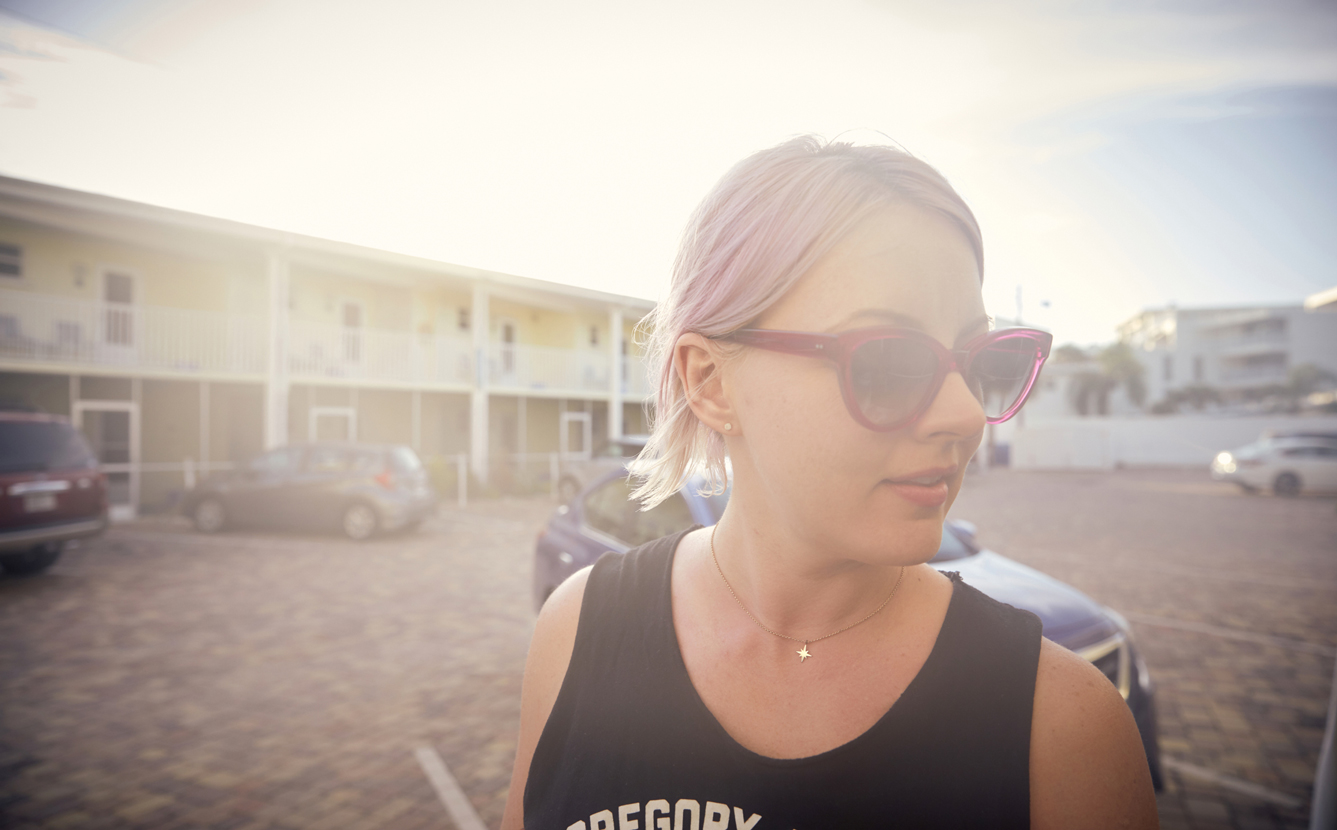 Ruby Star Founder and Creative Director Melody Miller is a goal-setter, and unlike most of us, the big, scary, long-term ones are her favorites. "The hardest part is knowing what I want, but once I'm clear, I go for it." We're lucky that those goals, once upon a time, pushed her down an entrepreneurial path – one that eventually wound its way toward founding a fabric business.

"I had to advocate for myself starting when I was a kid," she explains. "My childhood wasn't easy. If I wanted something, I had to make that happen, and it's become part of my nature now. I'm just very driven to keep moving forward." From growing up in the South Carolina Lowcountry and attending Furman University, followed by a time studying industrial design at Pratt Institute in in New York, to a crash course in branding while working at an Atlanta real estate office and endeavors selling curtains and pillows on Etsy, she eventually entered the fabric industry designing for Japanese manufacturer, Kokka.

Then in 2013, she dreamt up the idea of Cotton+Steel, a modern fabric brand that began with collections and collaborations from five diverse female designers – something fresh and new for the industry that no one else had done at the time. For Melody, it was the perfect amalgamation of her past experiences and skills, combining art, illustration, sewing, marketing and branding into one magical, creative venture.

Led by that same intuition, Melody – and the four other founding designers – left Cotton+Steel in Spring 2018, and she began working to form Ruby Star Society. "I had built my dream job. I knew what I could do, and I wasn't ready for it to be over," Melody says on deciding to create the new brand. And it's to continue a career path she's built for herself, sure, but when Melody talks about what she wants for Ruby Star Society, it's clear that it's not really about her, but rather, the collection of artists she's brought together, and the women out in the world they're creating fabrics for. "Our designers have each grown in really beautiful ways, and I so strongly want this brand to accurately reflect the growth, wisdom, and courage of our artists," she adds. "In a lot of ways, it's the same job, the same people. But it feels so different… I've learned so much, and we're all stronger. It's been exciting to watch this new vision be realized."
Melody's Instagram
On her artistic roots...
Melody gravitated toward academics and the arts early on ("I was always the kid the who drew," she remembers), but really came to identify as an artist after attending the Governor's School for the Arts summer program during high school. "It was life changing to go from feeling like this awkward kid in school to being in this community of artists and realizing, 'Oh, this is what I am!'"
Her advice for creatives...
Like a lot of creatives, Melody tends to be really hard on herself, and gets discouraged when she doesn't meet her own expectations. "One workaround I have for that is I'll tell myself I have to do a hundred shitty pieces of art. It immediately removes the expectation that the first thing I do is going to be impressive to myself!"
Her mantra...
Though admittedly not one for self-helpy mantras, there is one that fits her persistent nature: "Leap and the net will appear," by John Burroughs, which she discovered in "The Artist's Way" by Julia Cameron. "I think of that all the time when I'm intimidated by my own ideas," Melody says. "The 'leap' is allowing yourself to say 'I'm going to do this.' As long as you know what you want, there's a way of constant problem-solving that enables you to get from one step to the next and you get through it. If you hit a dead end, you find a different way to go. There's always a way."
What she loves most about Ruby Star...
"Collaborating! There's something so magical about pooling people's strengths and talents together. It forms a wider range of intelligence than any one person could ever bring to the table. I love the power of drawing from different knowledge and perspectives."
Coming Soon
first fabrics ship summer 2019
Sign up for updates + musings
Colorful & Playful
Inspired by 1960s and 70s-era art and illustration (think Andy Warhol's fashion illustration and screen prints), Melody's style evokes retro vibes reminiscent of the bold and colorful time. "I work in Photoshop and use a variety of different techniques, layering colors like a screen print. The end result has a slightly photo realistic style, but with vibrant color and prints a little off register."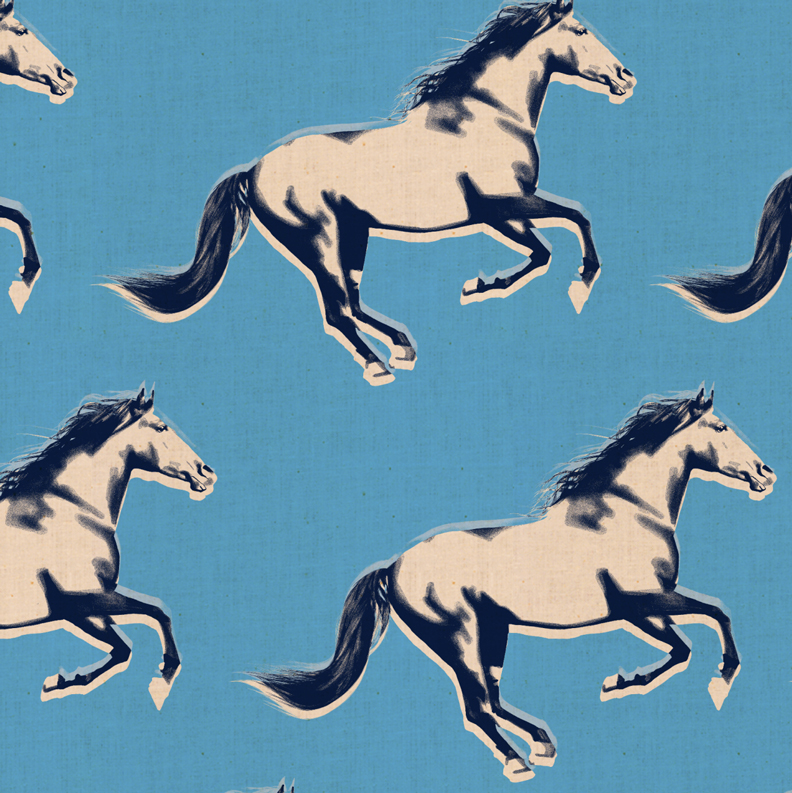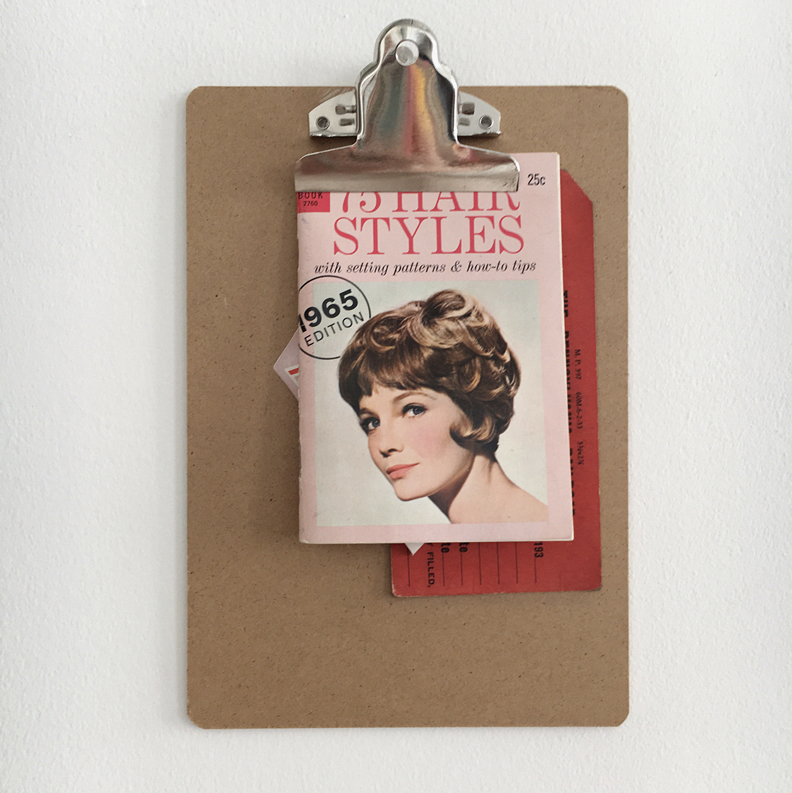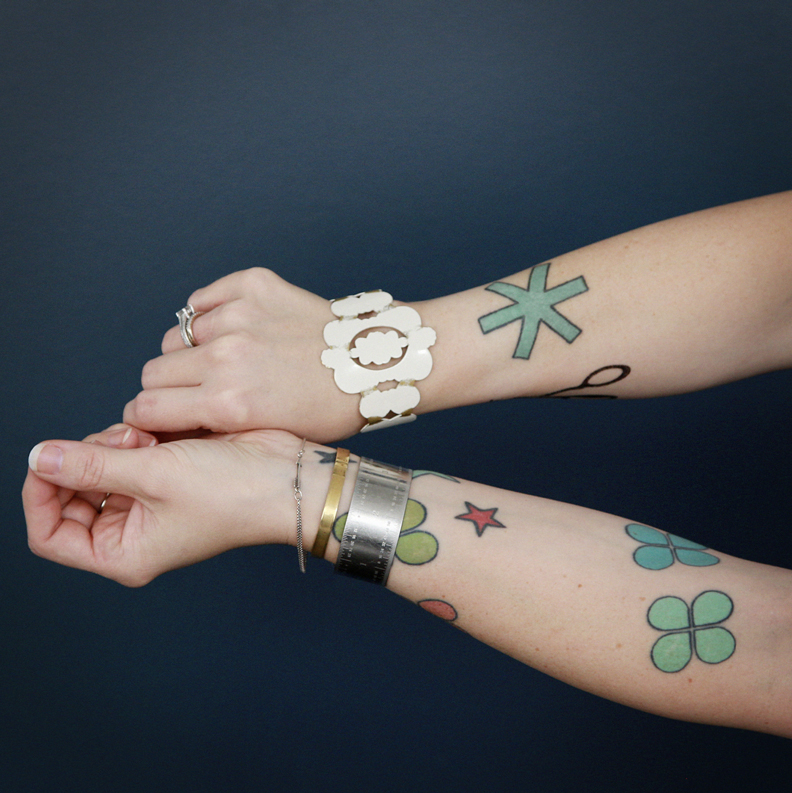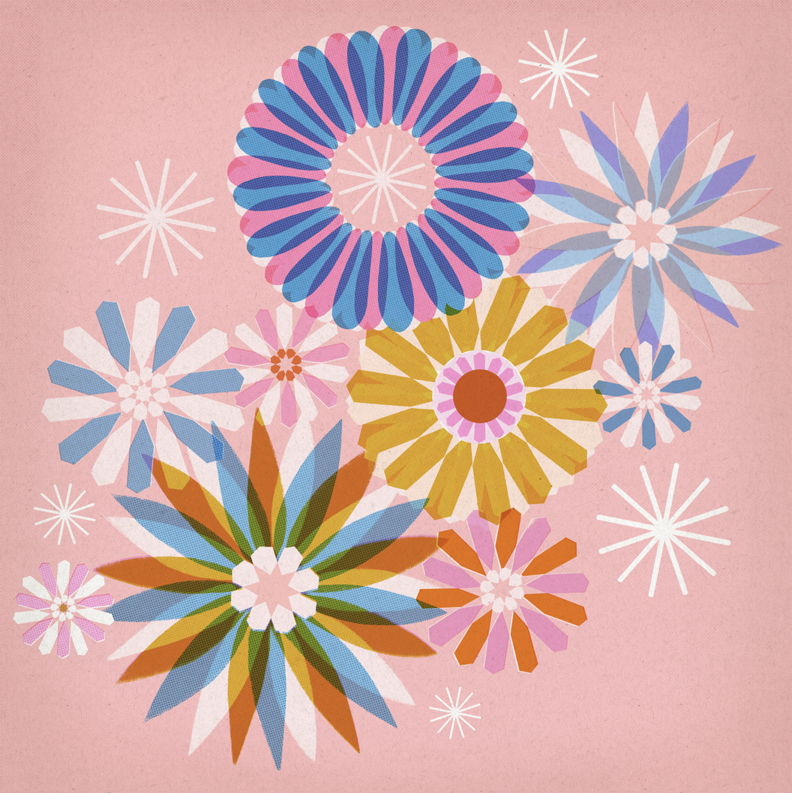 Ruby Star is just part of who we are. Follow Melody to learn more about the designer behind the fabric.