Alexia
Marcelle Abegg
Designer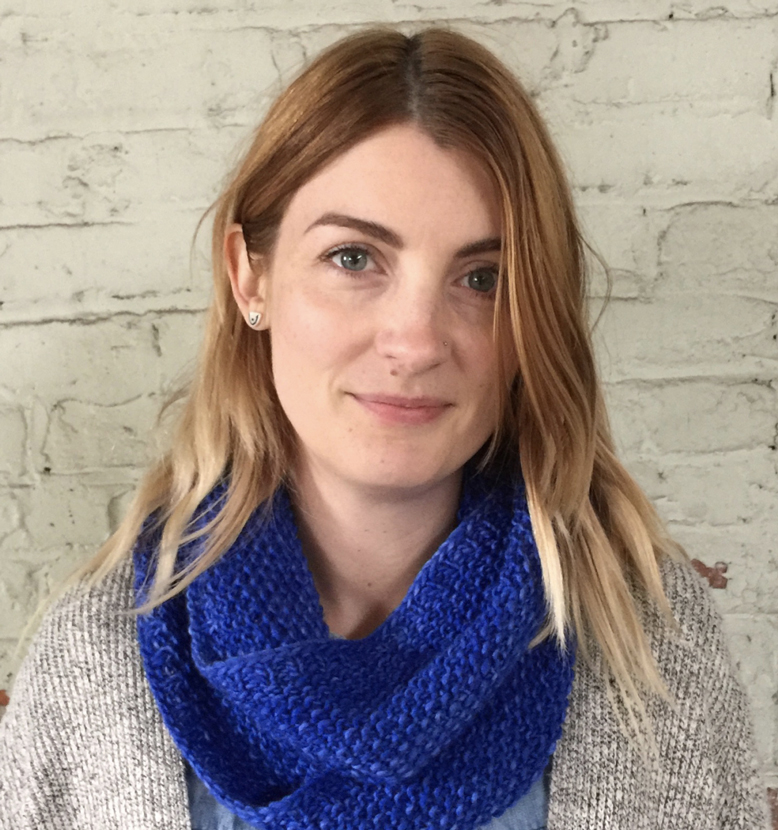 Alexia Abegg is one of those people with creativity in her genes; her mother is a seamstress and designer, her father, a musician and painter. "It was a very bohemian upbringing," she recalls. "There was always kind of a bent toward the arts in our house, and it definitely influenced my meandering path toward fabric design."

That path included photography, custom tailoring and even a stint doing wardrobe on film sets. But it was the sewing pattern company she began with her mom (Green Bee Patterns), that would become her entry into the quilt market world, and eventually fabric design. "I love textiles and the way that art changes once it gets printed onto fabric," the Nashville-based designer says. "It's fascinating how things look on paper as compared to cloth."

Fabric design seems the perfect outlet for Alexia – a tidy mash-up of her interests in sewing and illustration. But when she talks about her love of the craft and the community surrounding it, there's a deeper level of appreciation that shines through: "I love that it is really, truly collaborative in almost every sense of that word. Not just with the other designers, but with the people that are buying my fabric... We're creating the raw material. It is a product, but then it's ready to take on a new life with whoever uses it."
Alexia's Shop
Alexia's Patterns
Alexia's Instagram
On Her Tools...
While some dads bring their kids home trinkets from work trips, Alexia was gifted art supplies when her father was away on tour. "My family would travel with him or meet him in different cities and he would take my sisters and me to art museums and art stores… I acquired lot of tools from those trips that I still use all the time!"
On Her Other Creative Outlets...
Alexia has recently added a new medium to her repertoire: ceramics. "It's been exciting to see how these different art forms can converge; the way forms take shape in pottery feels oddly similar to the dimensions illustrations take on when fabrics are used to become other things, like dresses."
On Finding Inspiration...
"I've recently started doing some deep dives into the Library of Congress website," Alexia says. "It's a little clunky, but so extensive. There is so much to see for free. You have access to a huge archive without going to a museum or a library or being a docent somewhere."
Her Advice FOr Creatives...
"Let go." Letting go opens the door to a higher level of creativity, Alexia explains, especially when it comes to sewing. "Because it's an exacting craft, you can get caught up in that. Embrace imperfection, and know that if you enjoy the process, that's valuable on its own."
Coming Soon
first fabrics ship summer 2019
Sign up for updates + musings
Loose & Sentimental
Alexia's work is raw and a bit rough; she likes to keep things from becoming too polished. "I'm very interested in makers' marks," she explains. "I do a lot of hand-processing; either painting or block printing. I feel like there's an approachable aspect to it when you can see the artists' hand in the work; when it's obvious that someone created it."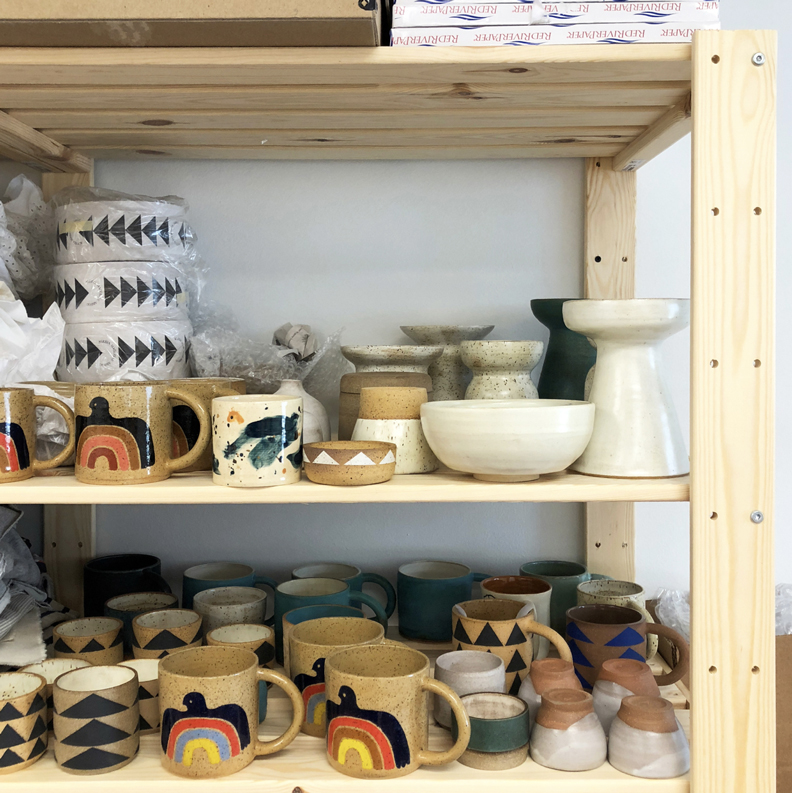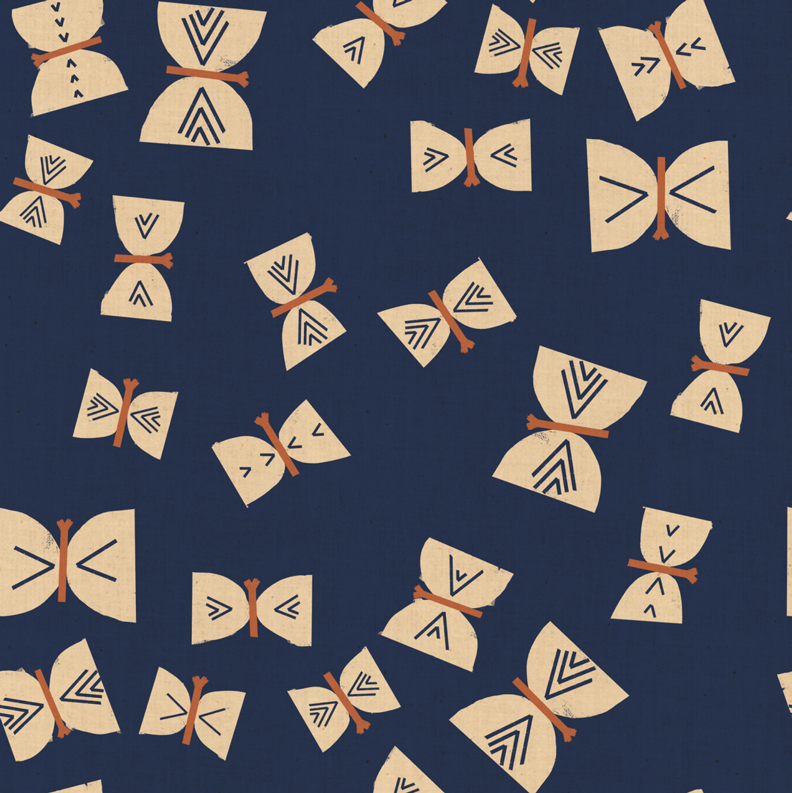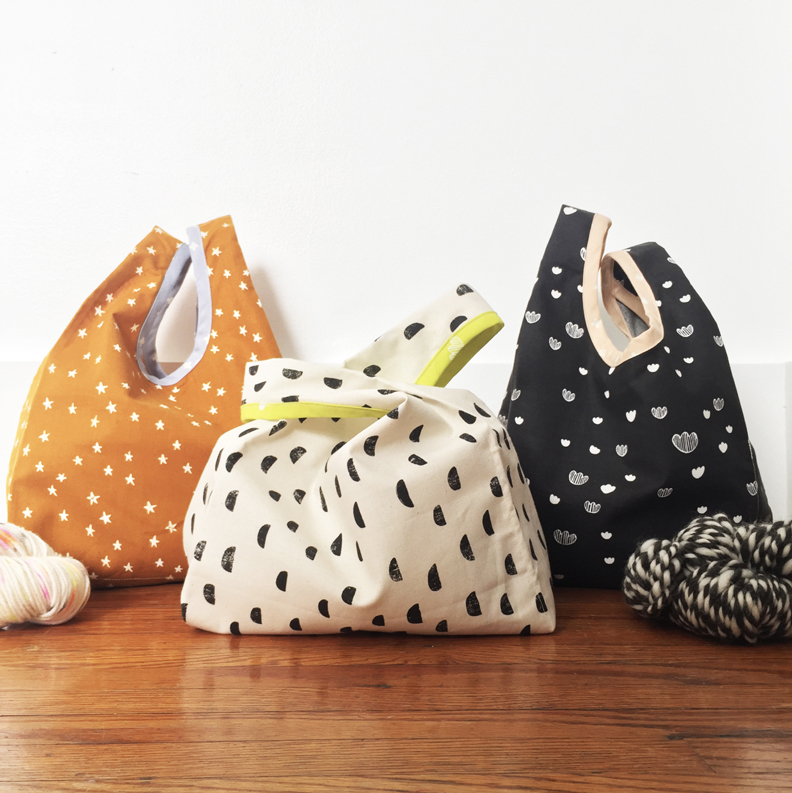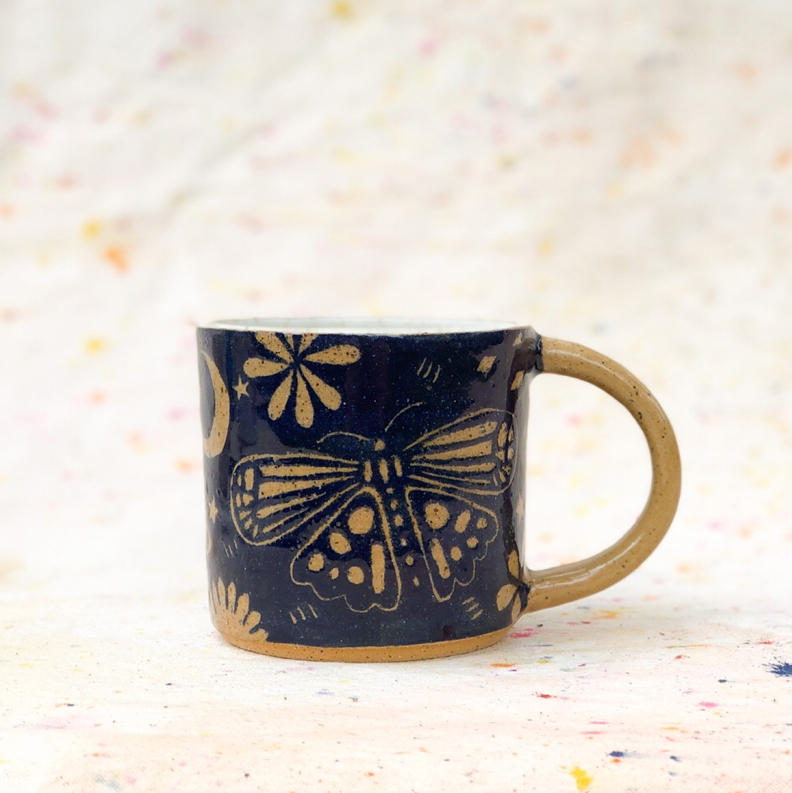 Ruby Star is just part of who we are. Follow Alexia to learn more about the designer behind the fabric.