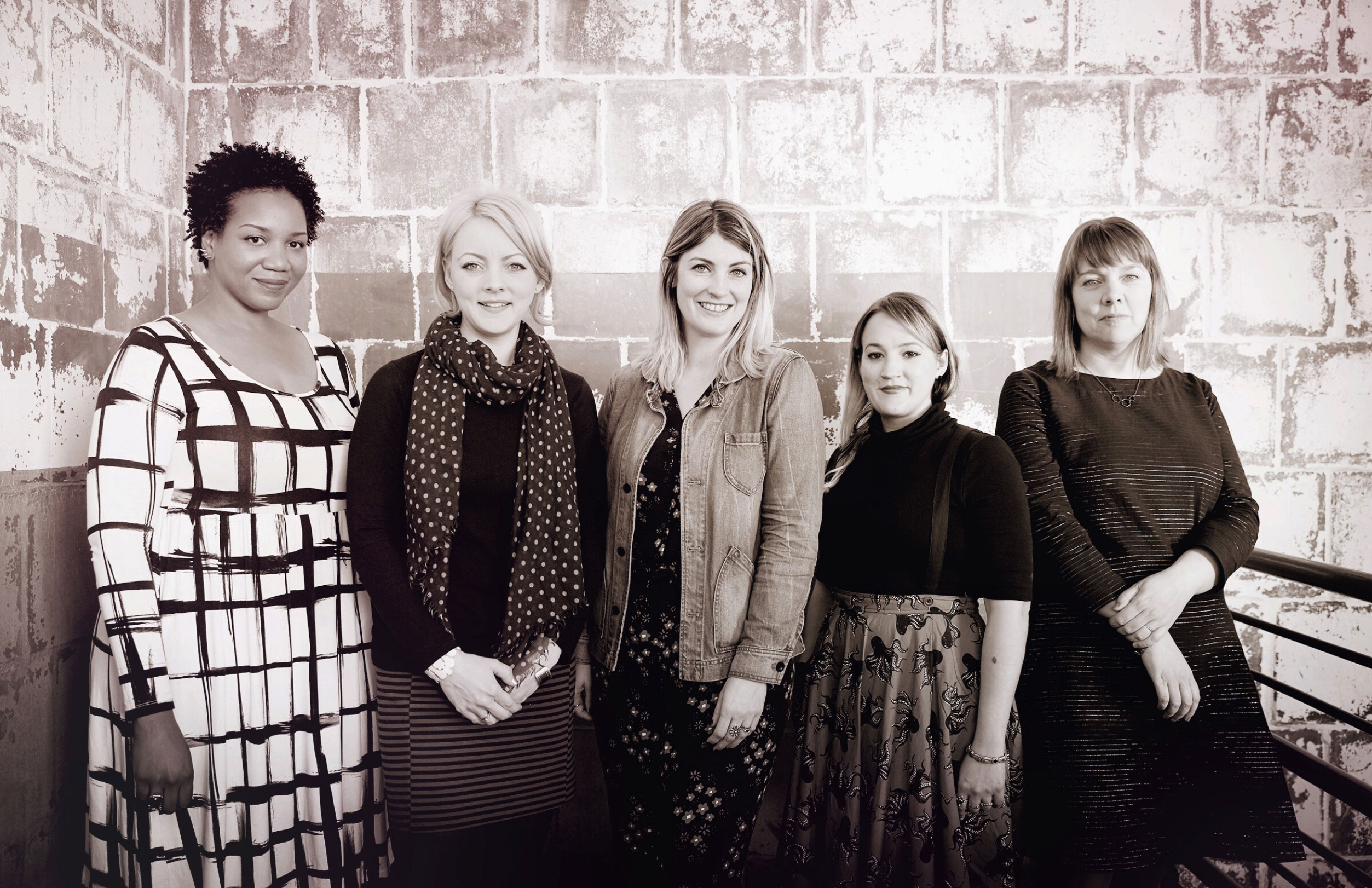 Designers
Friends, sisters, creators, trendsetters, star-gazers, hell-raisers, and modern-day makers. Our designers' talent and vision are the backbone of Ruby Star Society.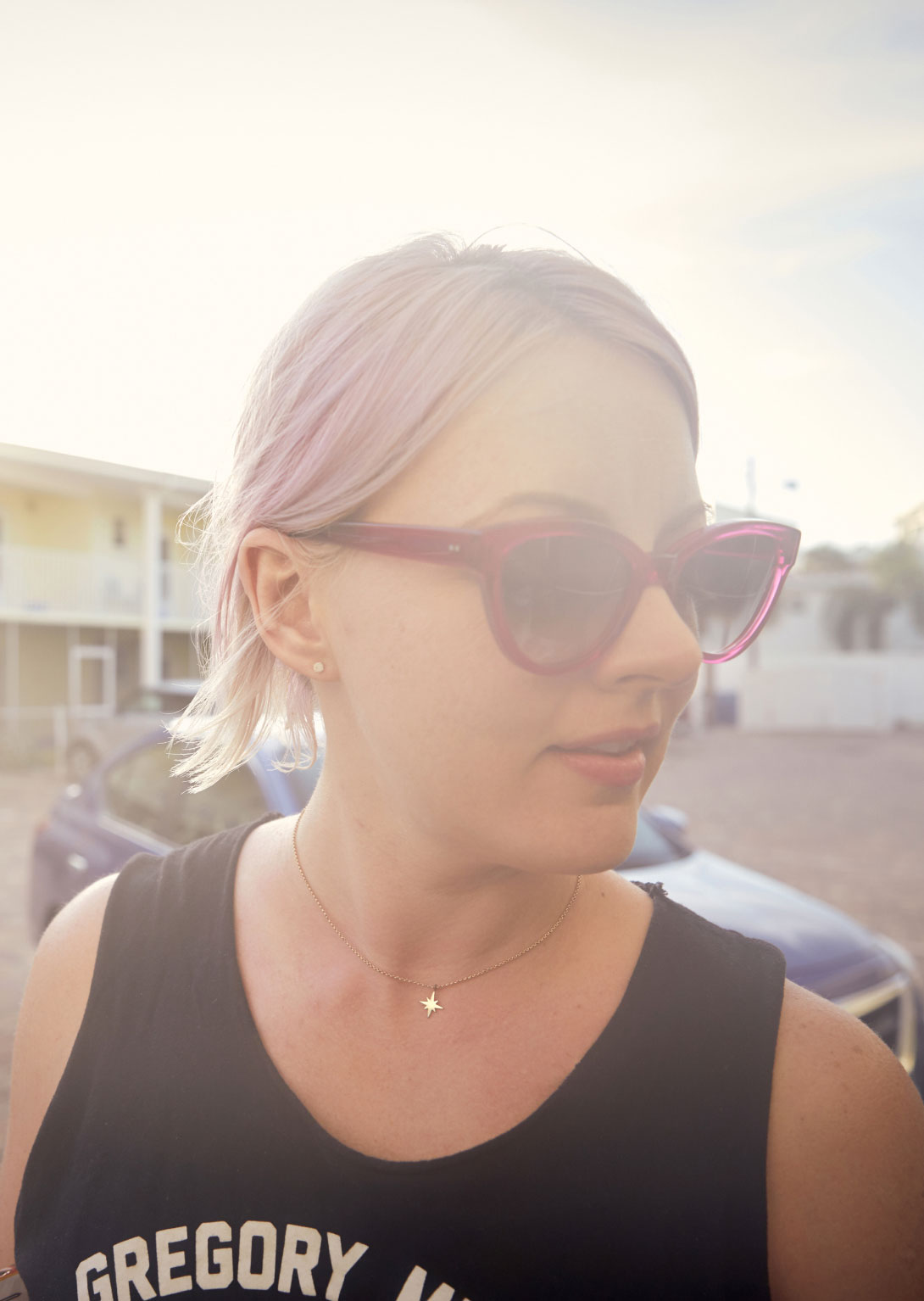 Creative Director
& Designer
Ruby Star Founder and Creative Director Melody Miller is a goal-setter, and unlike most of us, the big, scary, long-term ones are her favorites. "The hardest part is knowing what I want, but once I'm clear, I go for it." We're lucky that those goals, once upon a time, pushed her down an entrepreneurial path – one that eventually wound its way toward founding a fabric business.
Get to know Melody
Designer
Alexia Abegg is one of those people with creativity in her genes; her mother is a seamstress and designer, her father, a musician and painter. "It was a very bohemian upbringing," she recalls. "There was always a bent toward the arts in our house, and it definitely influenced my meandering path toward fabric design."
Get to know Alexia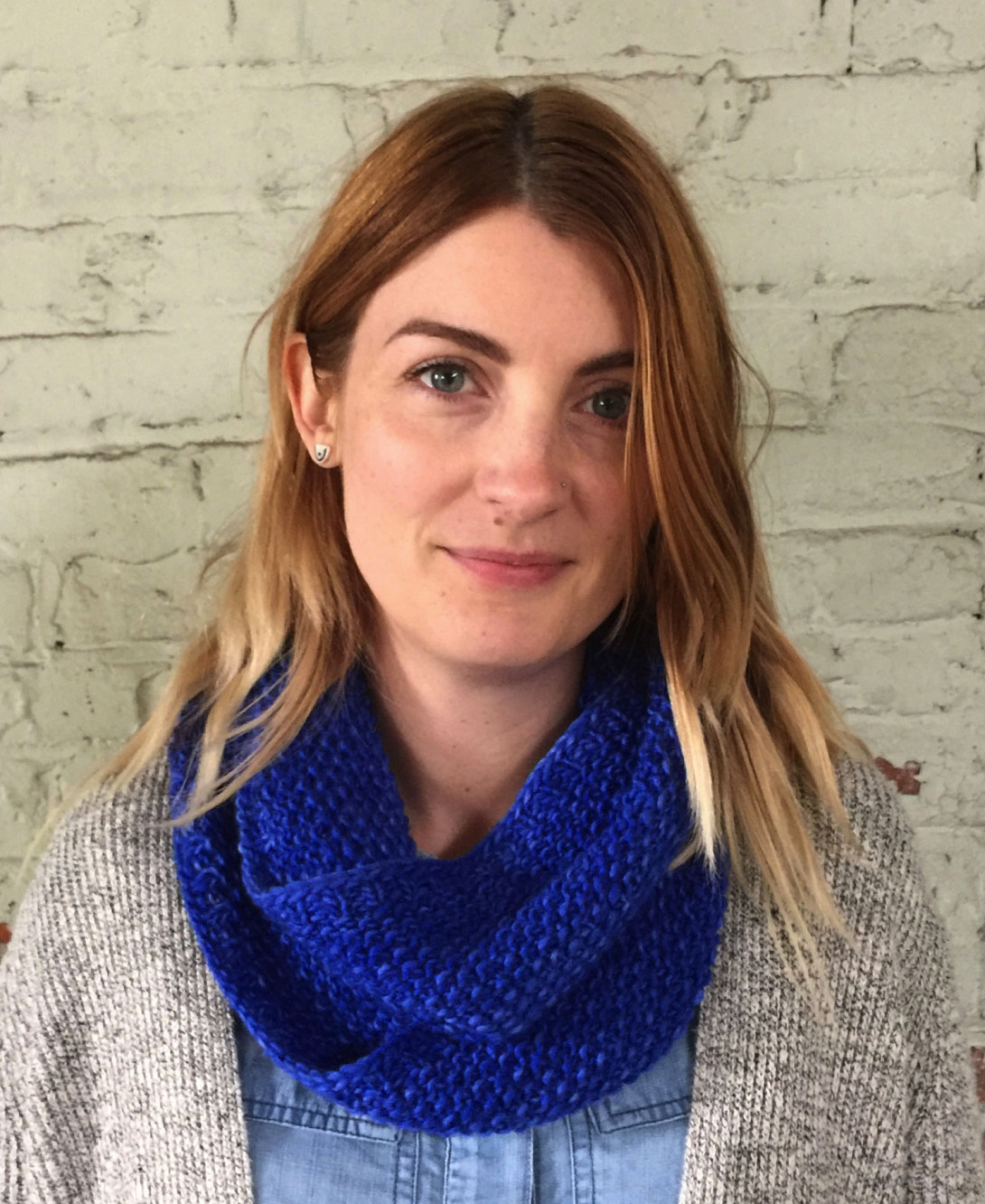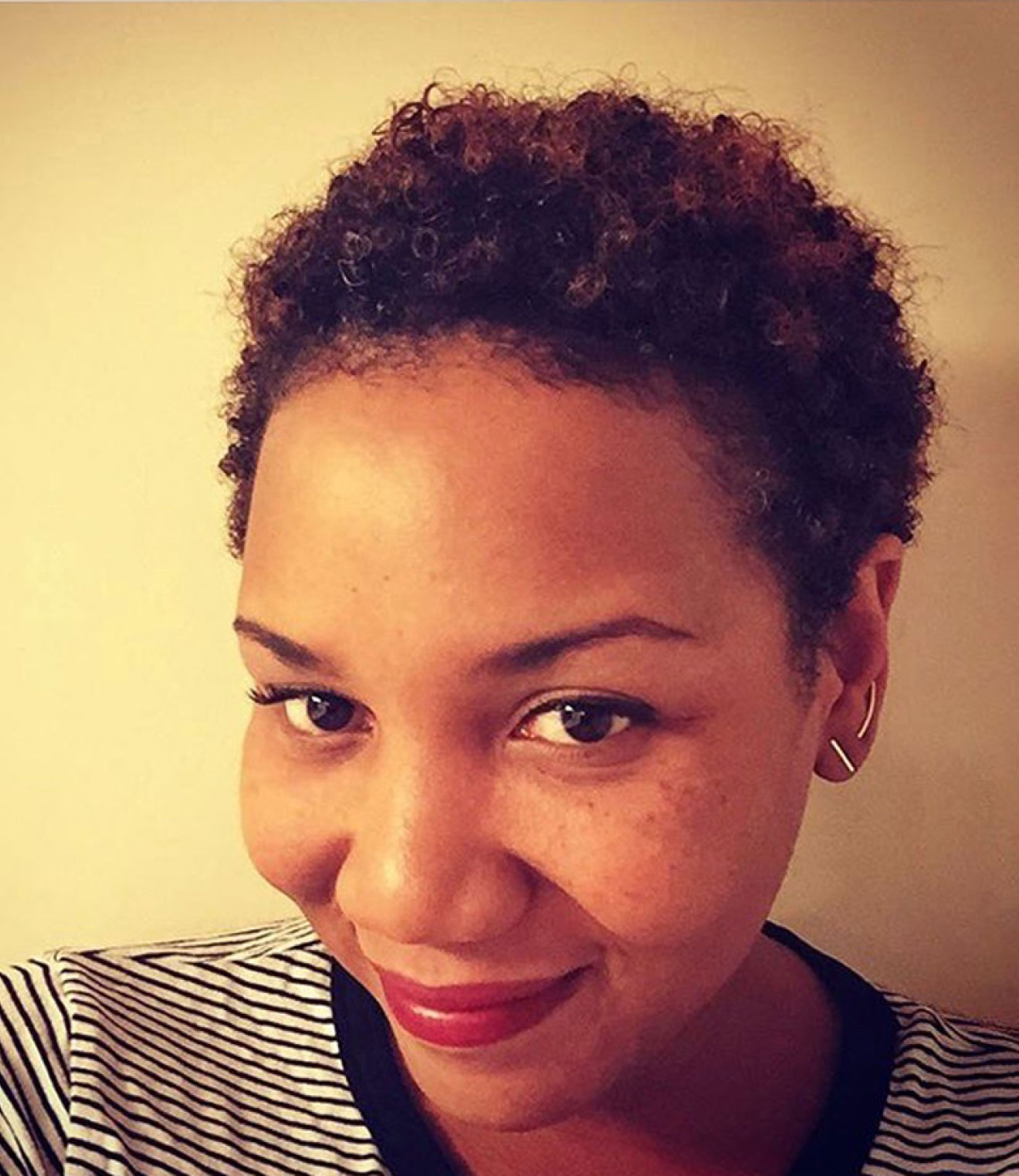 Designer
From summers in Japan with her fashion model mother to publishing two sewing books born of a wildly successful blog, Bay Area-based designer Rashida Coleman-Hale has lived a life brimming with excitement and inspiration.
Get to know Rashida
Designer
If you're a longtime fan of the fabric and quilting industry, you know Kimberly Kight — or at the very least, you knew her fabric blog, True Up. The Texas-based designer began sewing as a hobby in 2001, which sparked her interest in fabric design.
Get to know Kimberly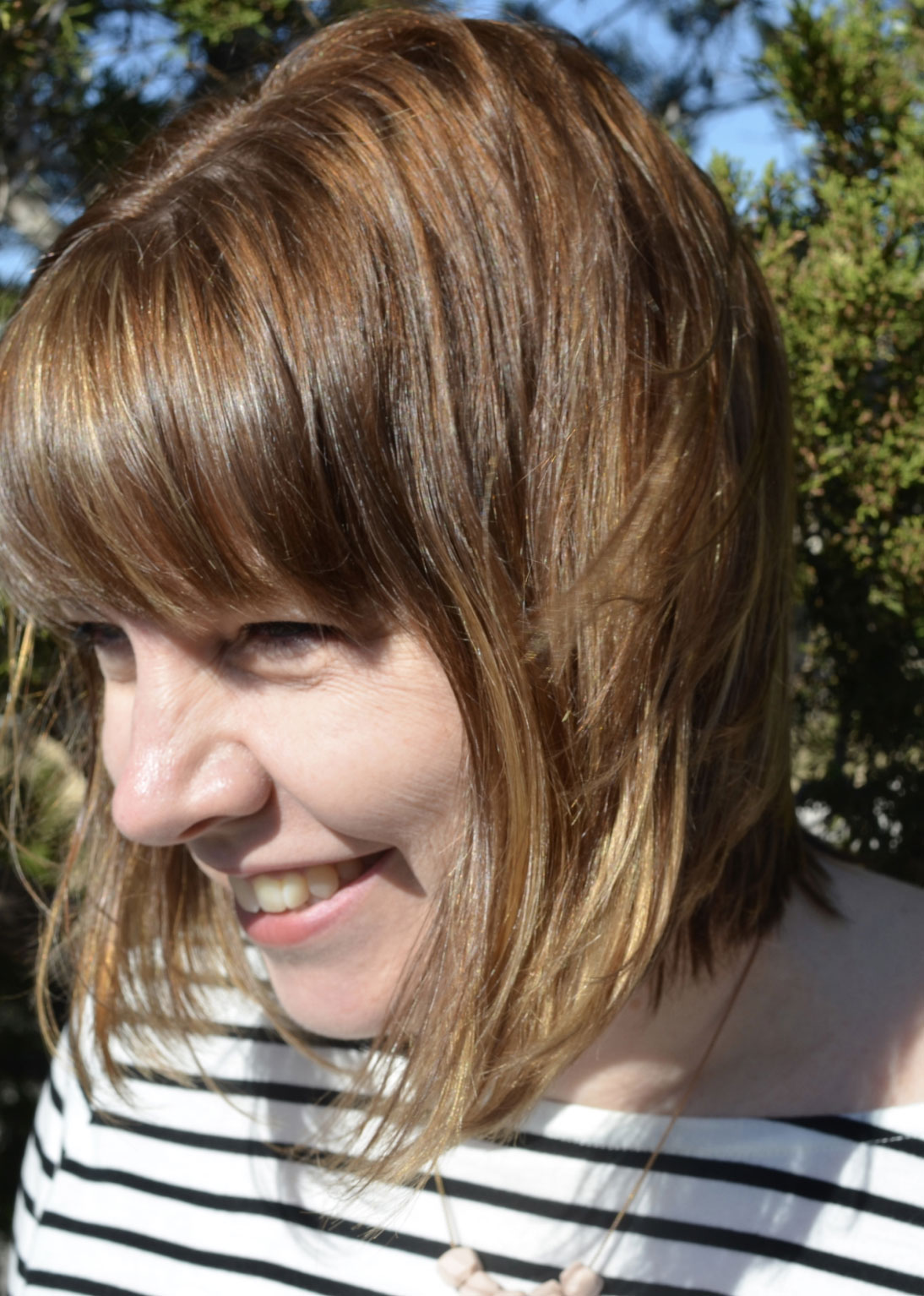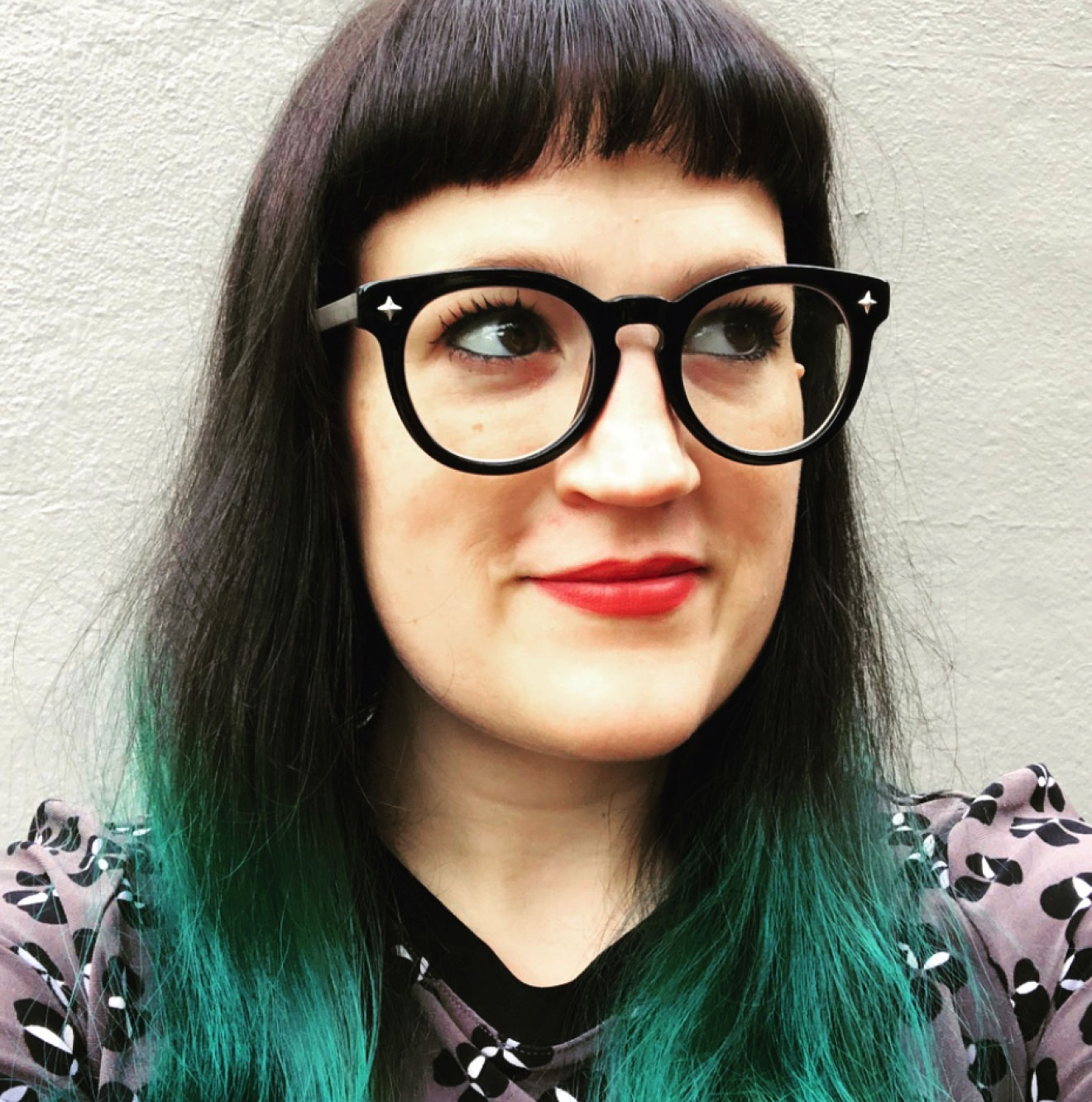 Designer
When your means are limited, the most valuable weapon in your creative arsenal is imagination – something Atlanta-based designer Sarah Watts has in spades. "We were always drawing to pass the time," she says of her childhood.
Get to know Sarah
Behind the Scenes
Brand Manager
With a background in film, Ohio native Devon Iott knows what's pleasing to the eye. However, her career trajectory changed completely when she picked up a seemingly simple part-time job at a craft store, and soon went from being a cashier to a crafty teacher, cultivating a serious passion for sewing along the way.
Get to know Devon