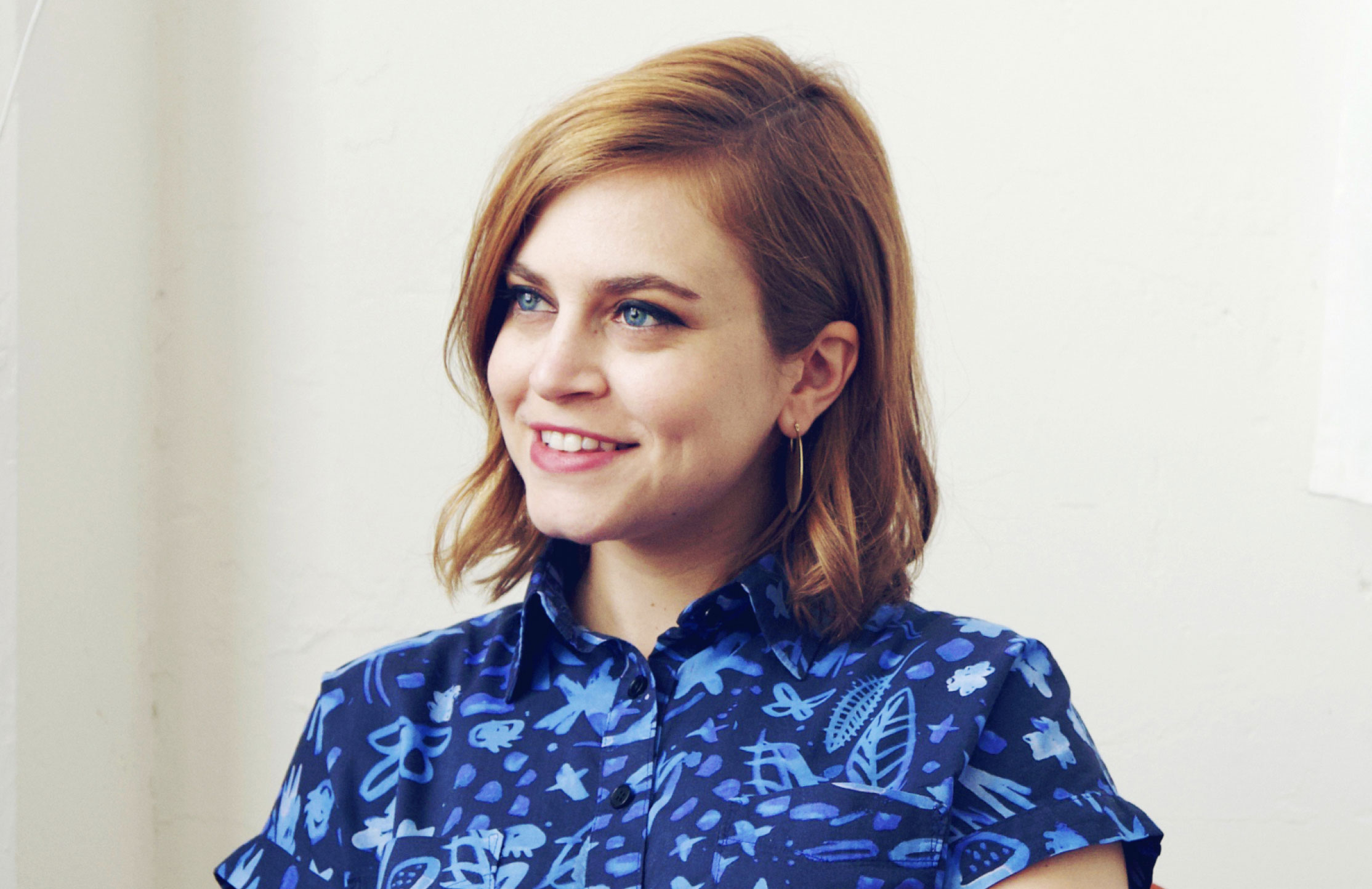 With a background in film, Ohio native Devon Iott knows what's pleasing to the eye. However, her career trajectory completely changed when she picked up a seemingly simple part-time job at a craft store, and soon went from being a cashier to a teacher of the store's curriculum, cultivating a serious passion for sewing along the way. "I thought I wanted to work in the film industry, and then this kind of just happened. I met and became friends with some great people, one job led to the next, and suddenly I was on a different path." Since then she's worked in multiple fabric stores and for companies like Singer-Viking-Pfaff sewing machines and Colette Patterns.

Devon now operates as the go-to, get-it-done, check all the boxes doer for Ruby Star Society: she reigns over social media, plans product photography and coordinates special projects with the designers. "I do a lot of different behind-the-scenes things, everything from coming up with kits to putting together catalogues and sometimes even sewing samples."

Her personality is suited perfectly for the work she does for Ruby Star, keeping the company humming like a well-oiled machine. "I love organizing, and details, and projects," she says. "I'd say I'm an 'observer' personality, where I don't always need or want to be out front, but I love to keep everything moving in the background."
Devon's Website
Devon's Instagram
On her other passions...
Devon is never without a knitting project. Outside of the craft world, she also has a deep-rooted love for horses. "I grew up riding and showing horses. I haven't done it much as an adult, but I still love it and really hope to do it again someday."
Her advice for creatives...
Empowerment and confidence are huge tenets of what Ruby Star Society stands for, and Devon's advice for makers drives that home: "I've taught both adults and kids, and adults are usually the ones that are terrified to make a mistake. I tell people that mistakes are the best way to learn, and that at least in sewing, you can always, always do it over. Fully realizing that is very empowering and freeing."
On her tools...
"I use a camera a lot," Devon says of her oft-used tools. "I have a degree in film production, which is useful when I'm creating visuals for the brand, whether it's taking a picture for Instagram or making a video teaser."
Her secret vice...
"Jeni's Splendid Ice Cream!" she says. "Their ice creams are amazing and I love their company image and principles. My brother used to go to the original when he was at OSU in the mid 2000's and I feel an irrational home-state pride now that they're so successful.
Coming Soon
first fabrics ship summer 2019
Sign up for updates + musings
Weekday Basic, Weekend Drama
"My personal style is somewhere between jeans and a t-shirt, and Betty Draper dressed in full equestrian attire," she says, laughing. "Most of the time I take the low maintenance route, but other times I really like going for it outfit-wise, or dressing up for something special." She also finds tons of style inspiration in the online sewing community. "There are so many talented makers out there, and a lot of times I'll see someone post a great project and not be able to get it out of my head until I make it too!"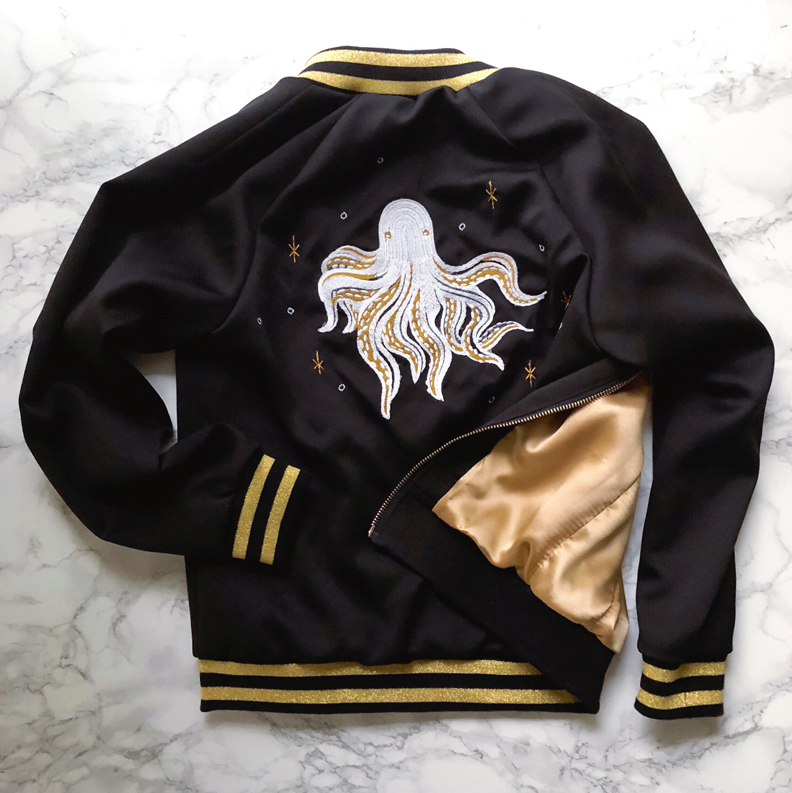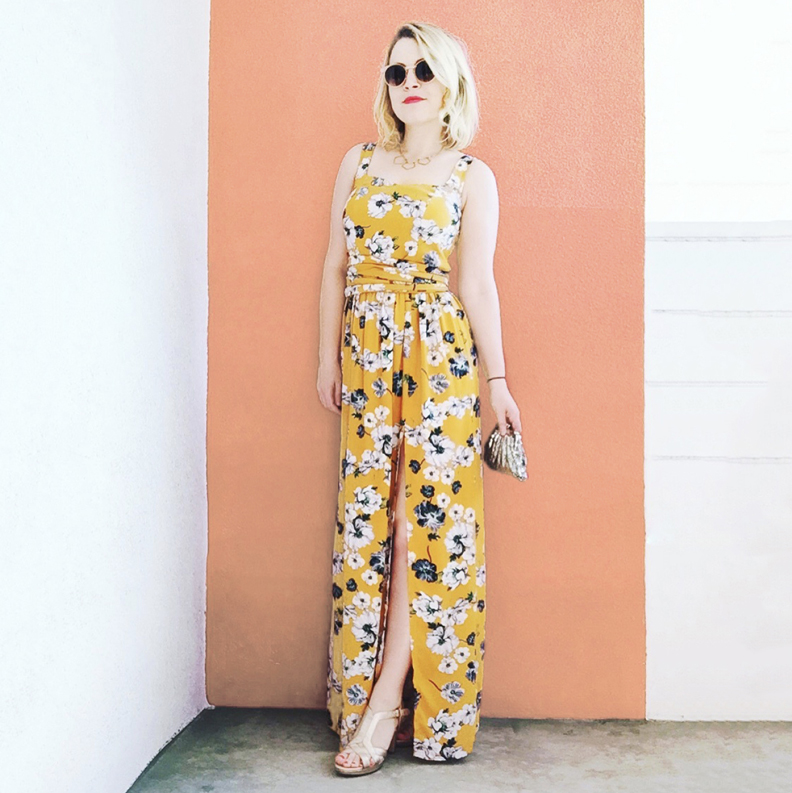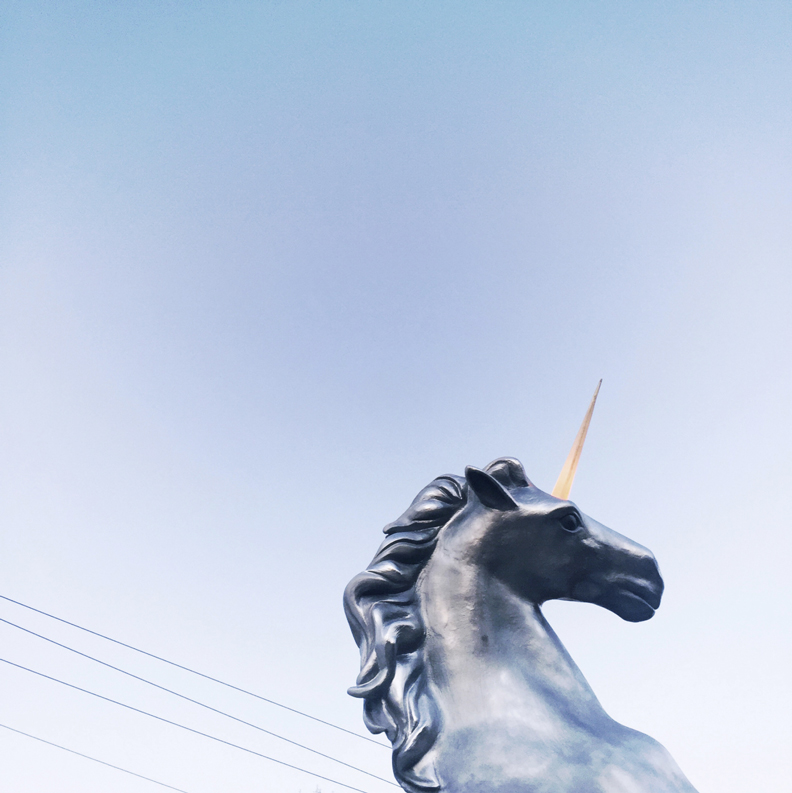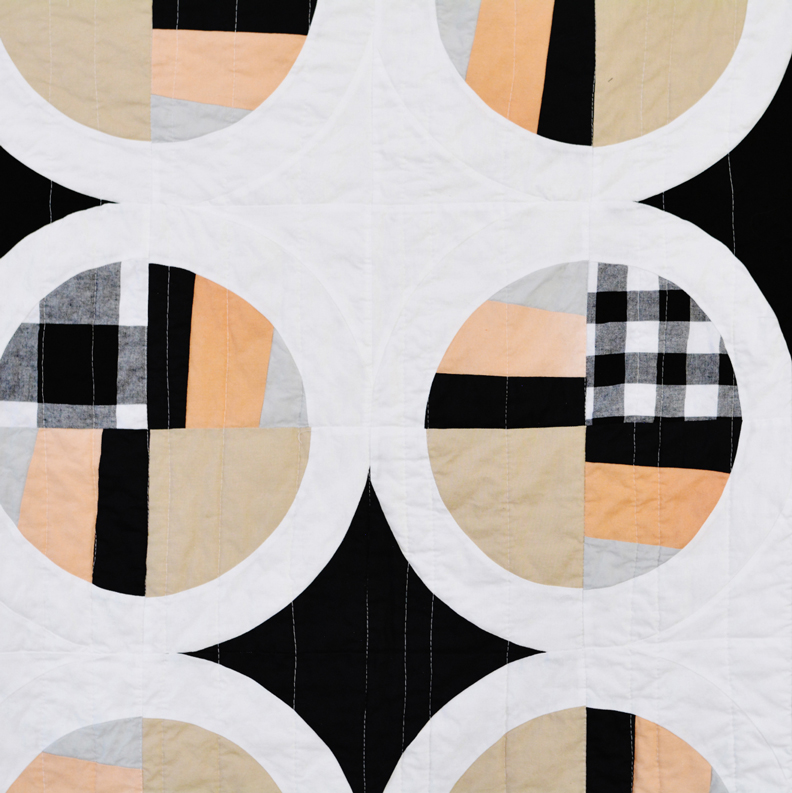 Ruby Star is just part of who we are. Follow Devon to learn more about the designer behind the fabric.