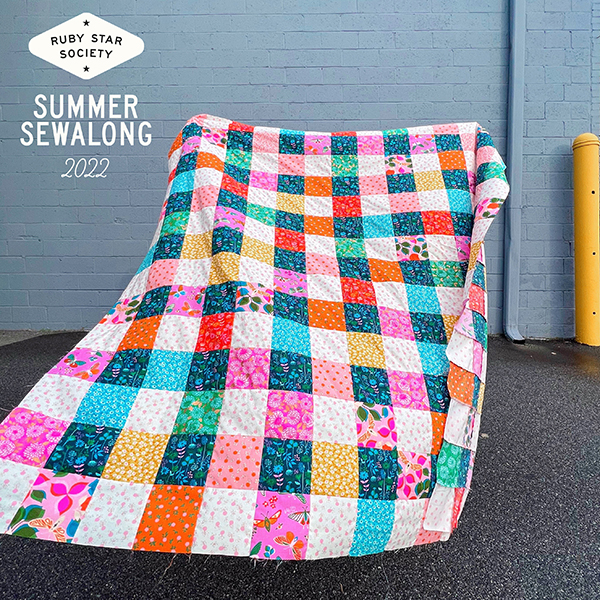 RSS Summer Sewalong
Posted on
05/27/2022 - 11:57
Sew along with us!! The RSS Summer Sewalong starts Monday, June 20 on our Instagram page. We'll be making the super simple, all-levels-friendly, buffalo-plaid-style Perfect Picnic quilt top, a free pattern available here. Finishing at 67.5" square, this is, as aptly named, the perfect picnic quilt. 
We've given our wholesale customers a heads up about this, so some will have kits available! Browse #rsssummersewalong on Instagram to find them. We have 10 different versions - see them all below. The version shown below is out of Stay Gold by Melody Miller.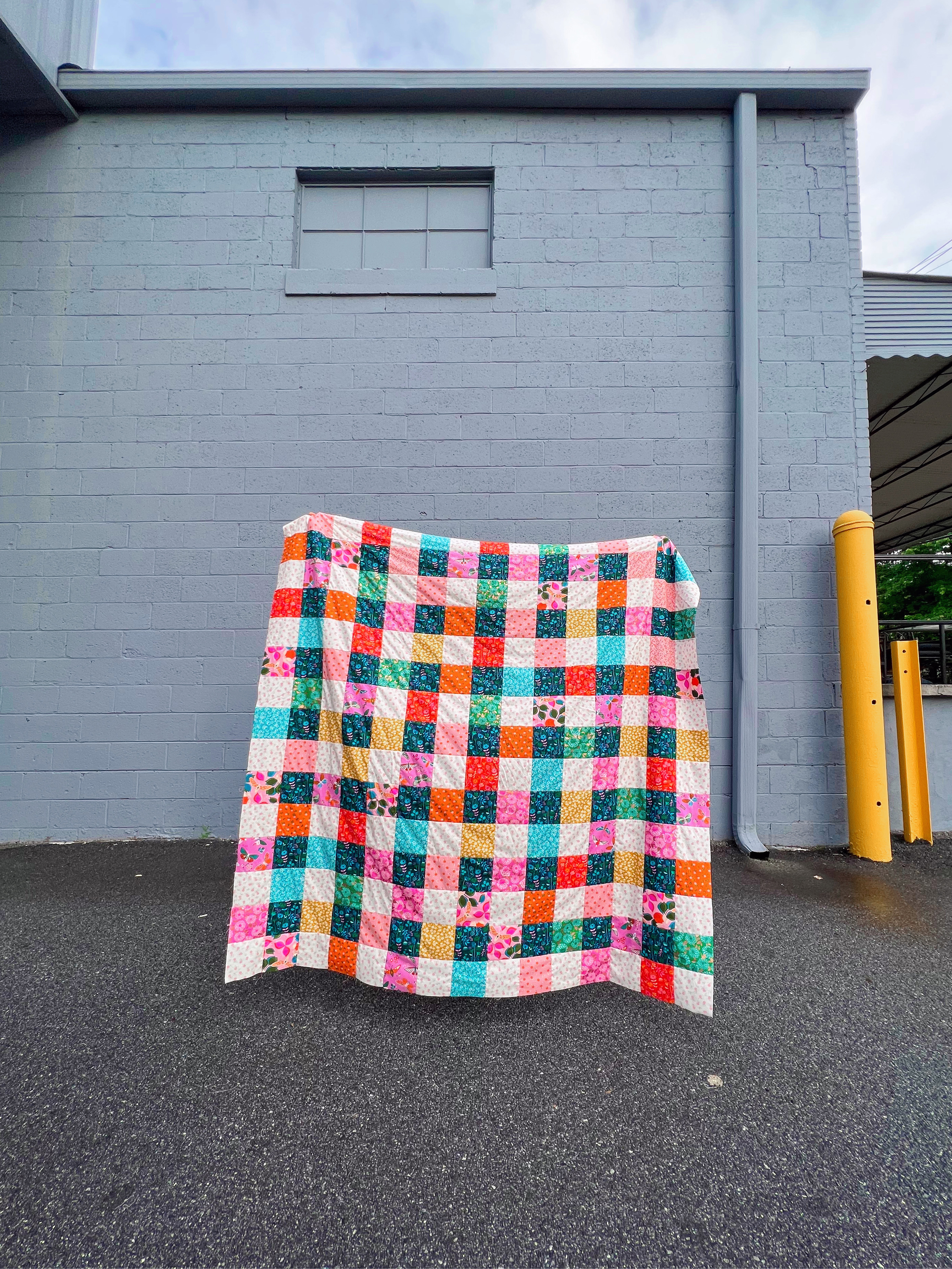 The sewalong will take place entirely on Instagram via the #rsssummersewalong hashtag. Here is the schedule:
June 20: Cut fabric
June 27: Make Blocks 2, 3 & 4 or Rows 2
July 5: Make Blocks 1 or Rows 1
July 11: Catch up week
July 18: Assemble top
We'll be giving away prizes each week, so stay tuned on our Instagram page for info on that!
Here are all 10(!) suggested kit's we've put together. We hope you'll join in!